Hot
New
In stock
Reserve Stock
Out stock
WHOOSH! Screen Shine GO XL Portable Sprayer - 100ml
Real time
3
visitor right now
PRODUCT INFORMATION
CUSTOMER REVIEWS
PRODUCT INFORMATION
The WHOOSH! Screen Shine Go XL (100ml) is a perfect home or office companion and will remove fingerprints, smudges, dirt and unwanted germs from all electronic screens.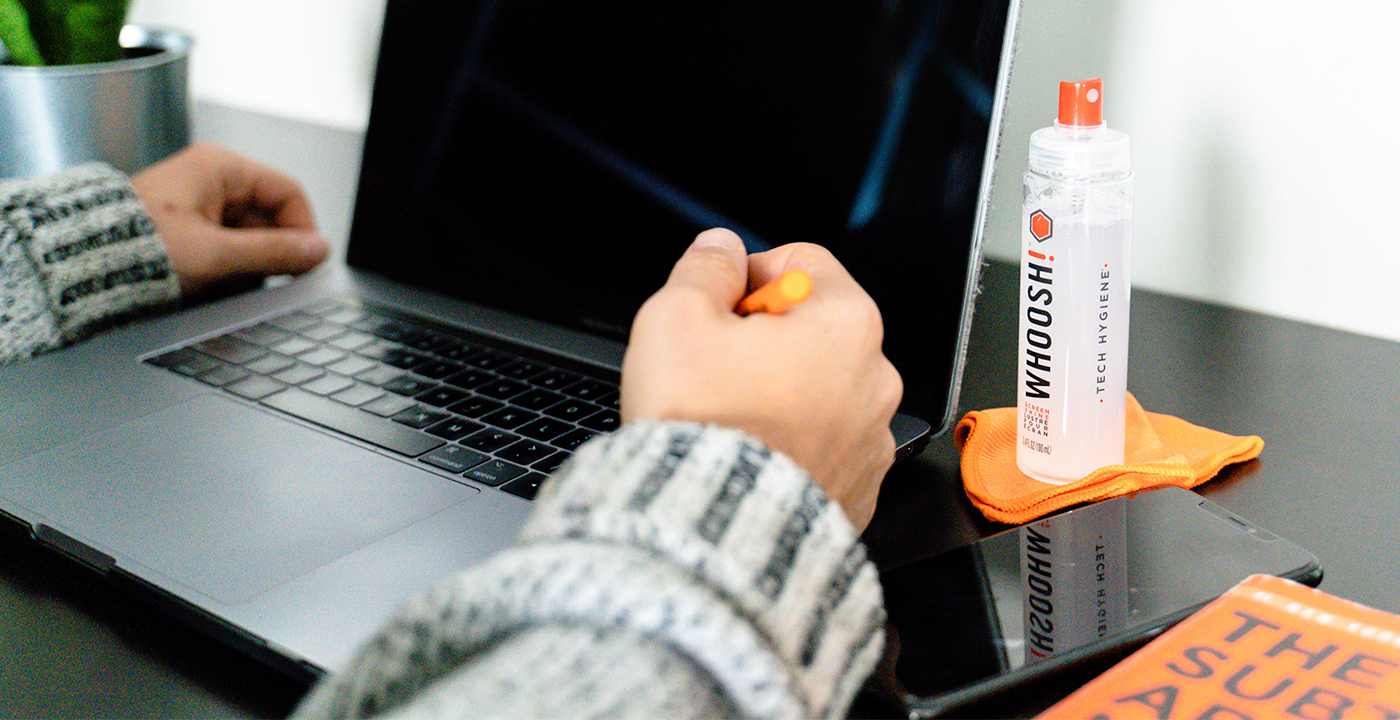 Powerful and Natural Cleaner
Designed to clean your screens while leaving a nano-thin, invisible coating that repels and resists dust, smudges, and fingerprints, the WHOOSH! formula is certified 100% non-toxic, alcohol and ammonia free, and it is safe for family use. This means it won't damage your device or remove any coating that the manufacturers may have put onto your screens. WHOOSH! leaves no harmful residue to worry about.
Antimicrobial Microfiber Cleaning Cloth
Use WHOOSH! with the included W! Microfiber cloth, which is treated with PROTX2® antimicrobial protection. This technology is also used in hospitals and allows the cloth to stay clean longer by reducing the growth of microbes, germs, and bacteria.